Welcome to my Website!
This is a paragraph! Here's how you make a link: Neocities.

welcome to GOTH NONBINARY rights dot com
Click to enter my dungeon: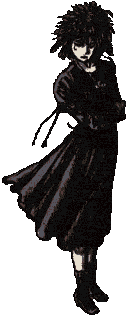 What this website is focused on:

Wanna contact me? Have anything interesting to say? Support my cause? Send me an email at DietGingerAle@mail.com!